Welcome to Basaas! 👋
Great, that you are here! After you have registered you can directly start managing your team and of course, use your Workplace.
Here are a few tips on how to get started as an admin:
Get to know Basaas and learn how to be productive
Basaas is your (and your team's) new Workplace. You can add all your Apps into one solution and increase efficiency of collaboration.
Learn the basics about how to use Basaas:
Create your own Corporate Design
Create your own corporate design, so your and your team's workplace will fit perfectly with your organization. You can set your company's logo, and colors. This way work makes even more fun!
Learn more about your corporate design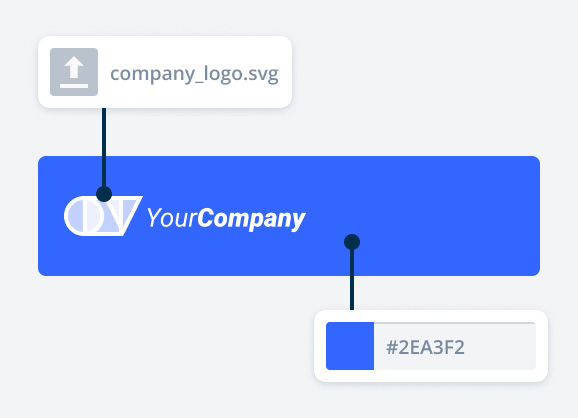 Add your team
Increase your team's productivity by inviting your team to Basaas. All of your added team members will get access to their own workplace, where they can use all the apps they need.
Learn how to invite users to your company
Create groups
Groups can help you organize your team. You can add users into groups and also add apps. Those apps will appear on the group member's Workplace. Let's say you create the group "sales", and add all the sales members and sales apps. Every sales member will now see all important apps in their workplace. This is also a good way to onboard new employees!
Corporate Apps
You can also add corporate apps. These will be available for all employees. You can either add your own apps in a few steps, if you are using an internal solution or add an corporate app from the Basaas App Store.
Learn more about how to add corporate apps.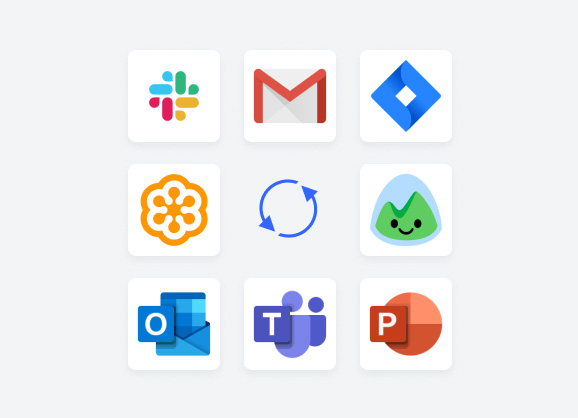 Check out Analytics
Basaas Analytics shows you statistics about your team's workplace usage and app usage. You can identify which apps your team likes best and see if they use any additional tools. This evaluation can help to improve your team's productivity and reduce shadow IT.